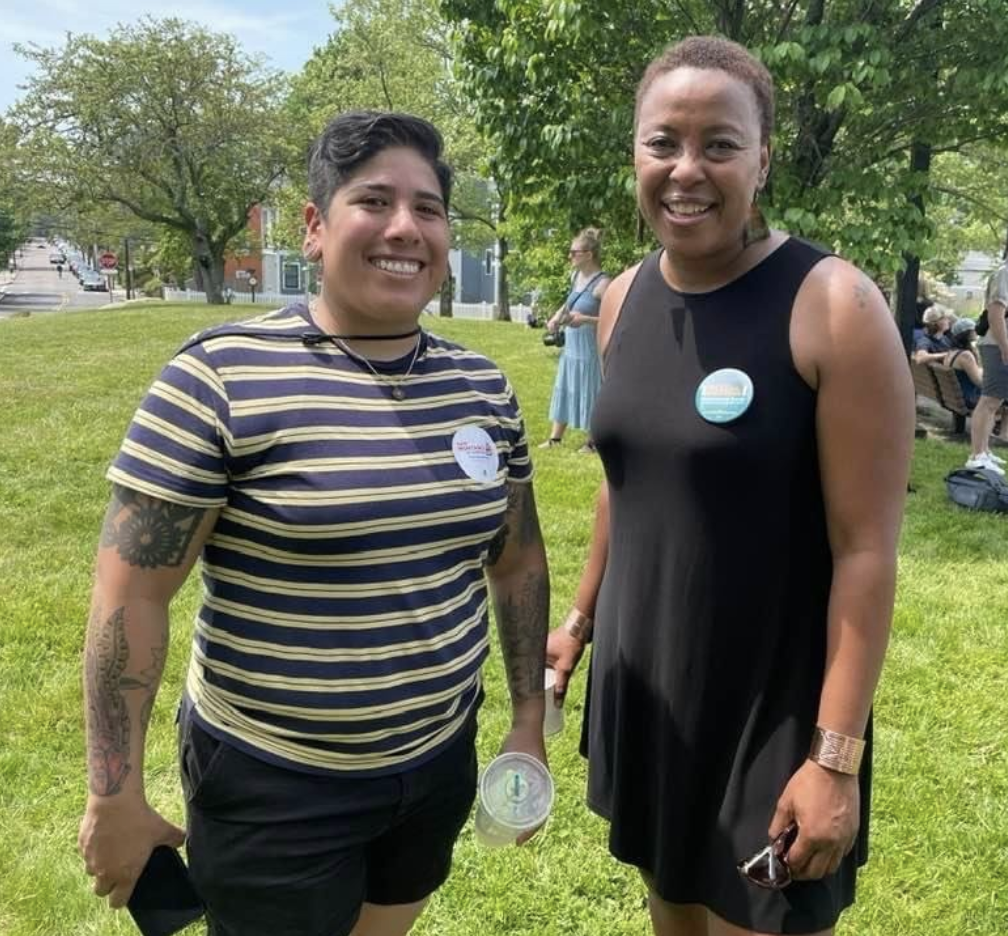 Congrats to Sam Montaño, our newest state representative from Jamaica Plain.
And our deepest appreciation for Nika Elugardo for her incredible representation of our community. We are sad that she did not emerge victorious in the State Senate race, but remain optimistic for what she will continue to bring to our community. Thank you Nika.
We have great appreciation we will share in the coming days for retiring Representative Liz Malia and our incoming State Sentator Liz Miranda. But for now… Congrats and Thanks to Sam and Nika.
More to come…